Looking for some great Travel Quotes to share with your friends?
You know those quotes that conjure up all sorts of emotion about the freedom of travel, travelling with great mates, shared memories and the excitement of planning a trip together.

Your have come to the right place. I have put together a collection of awesome Quotes for you to share with others on Pinterest, Facebook or any other social Media you would like.

Your sure to find one that you love.
Travel with Friends Quotes
Friends make your adventure truely worthwhile, giving you memories and laughter that lasts a lifetime. Let your friends know your excited about your next journey.

Or perhaps you can make those at home jealous about the fabulous time your currently having.

Use the quotes to put on your own photos, or use ones I've created to share. Your choice.
---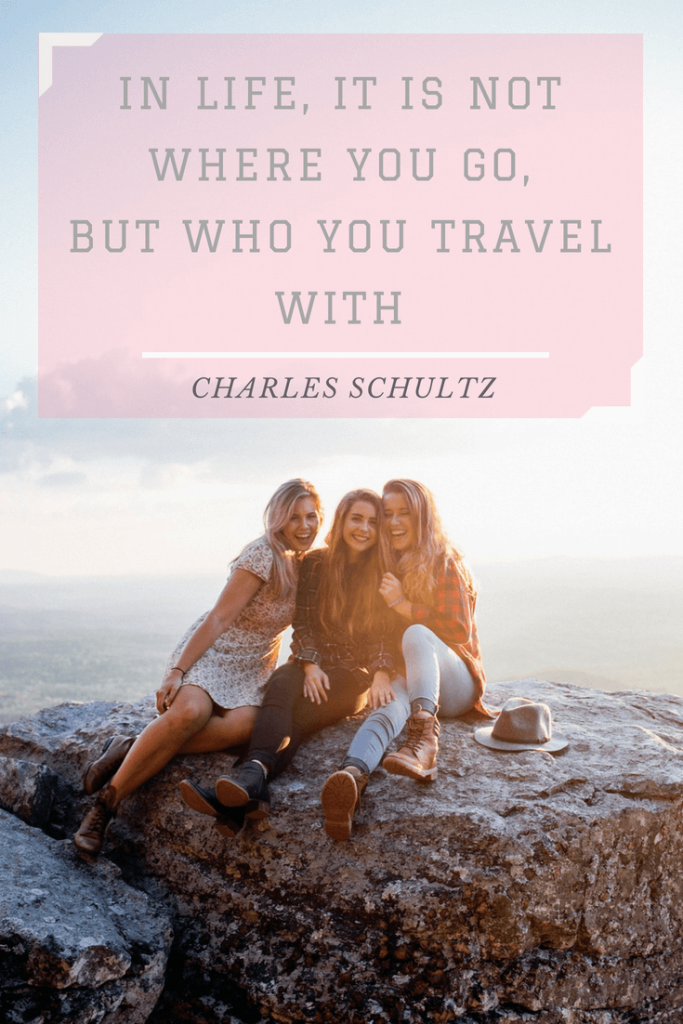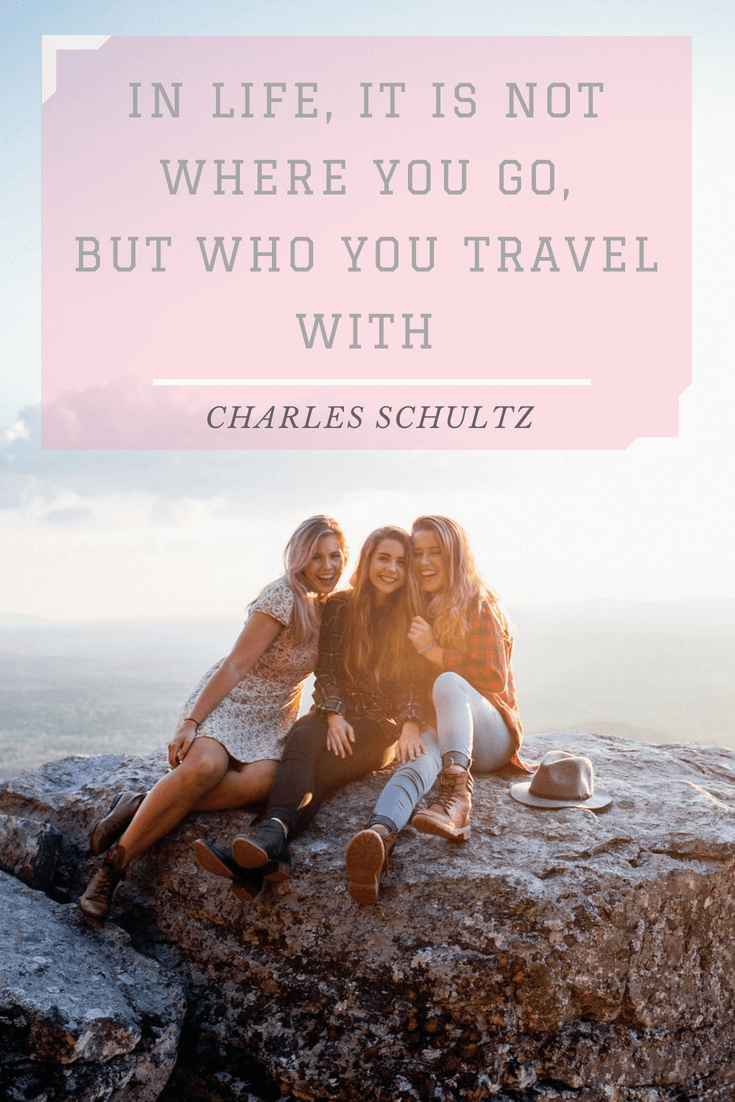 'In Life, it is not where you go, but who you travel with'. – Charles Schultz
---
Looking for some Shareable Instagram Quotes?
---
'Come with me where dreams are born and time is never planned'. – Peter Pan
---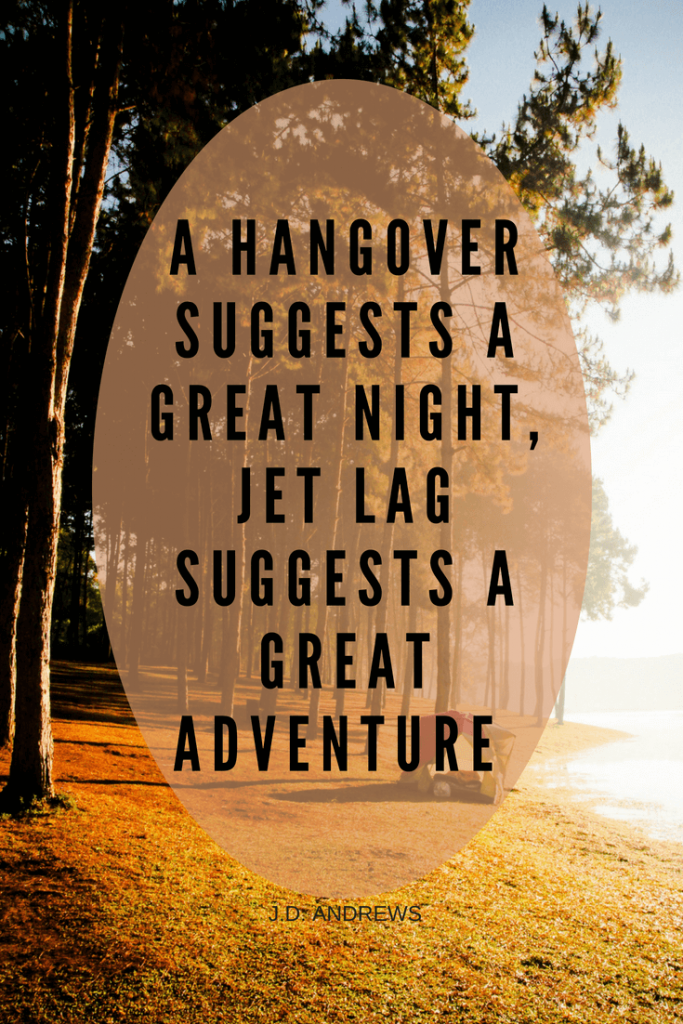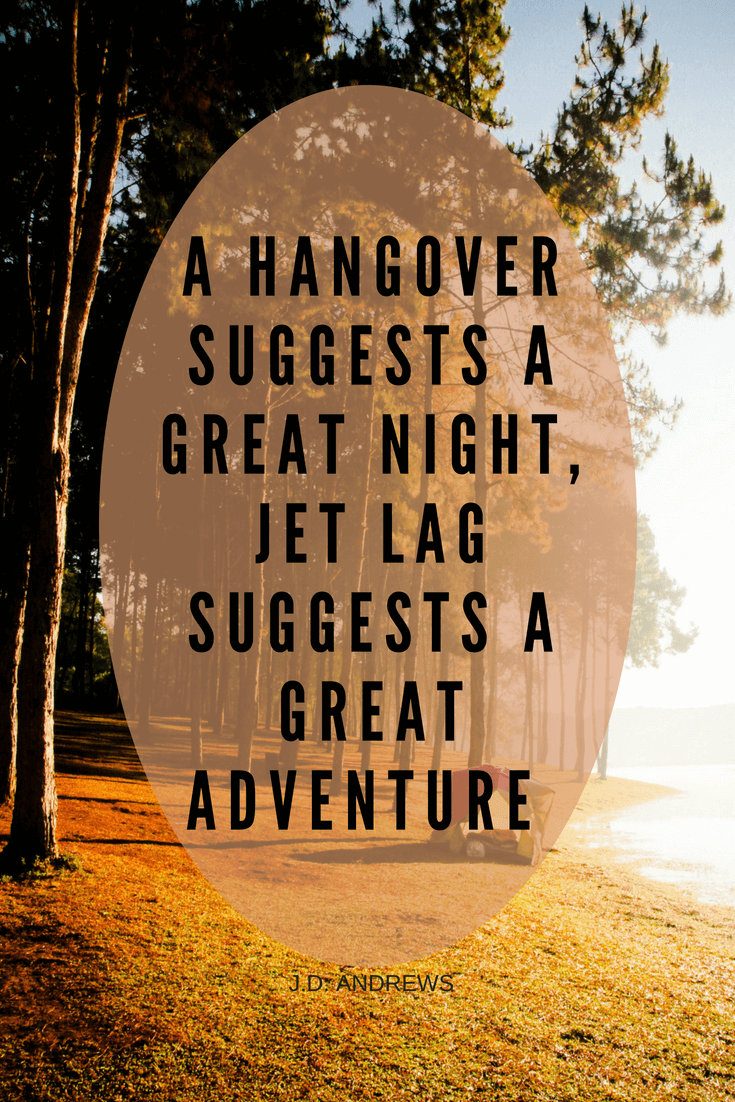 'A Hangover suggests a Great Night, Jet Lag suggests a Great Adventure'. – J.D. Andrews
---
'A journey is best measured in friends, rather than miles'. – Tim Cahil
---
'Here's to all the places we went. And Here's to all the places we'll go.' – John Green
---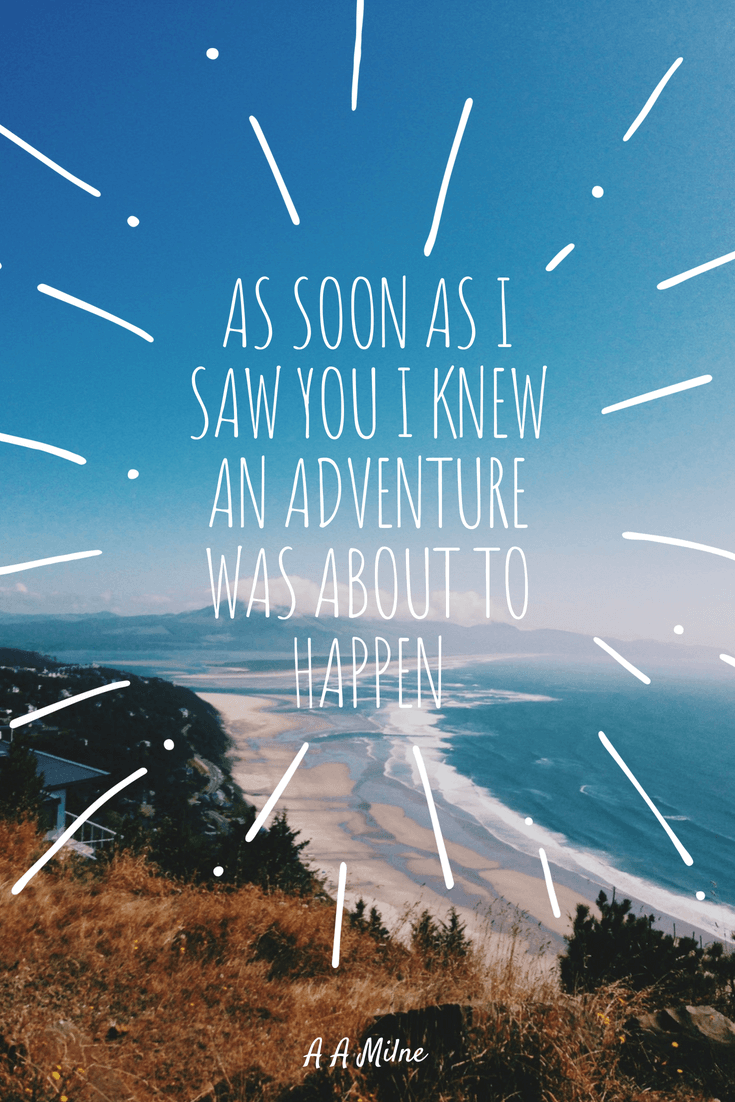 'As soon as I saw you I knew Adventure was about to happen'. – A.A. Milne
---
'Not all girls are made of sugar and spice and everything nice. Some girls are made of adventure, fine beer, brains and no fear!'
---
'I have found out that there ain't no surer way to find out whether you like people or hate them than to travel with them'. — Mark Twain
---
'Surround yourself with people who make you hungry for life, touch your hear and nourish you soul.'
---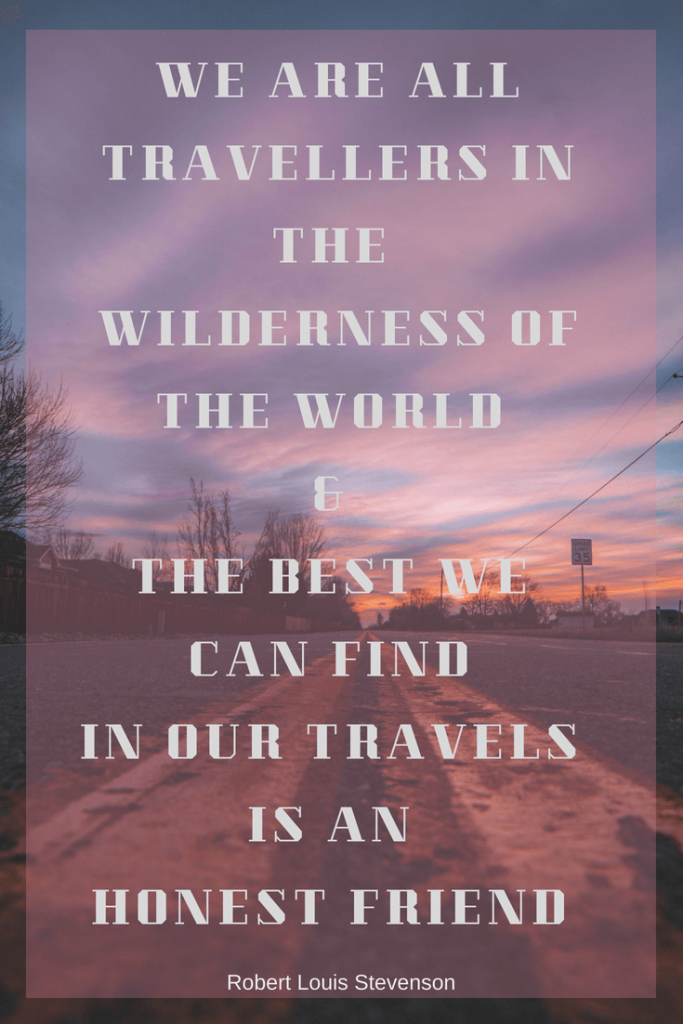 'We are all travellers in the wilderness of the world & the best we can find in our travels is an honest friend.' – Robert Stevenson
---
'The more I travelled the more I realised that Fear makes strangers of people that should be friends'. – Shirley Maclain
Read More about our travel adventure here
Do you have a favourite Travel with Friends Quote? Please share yours in the comments below.
Enjoyed reading this Post? Pin to read again later.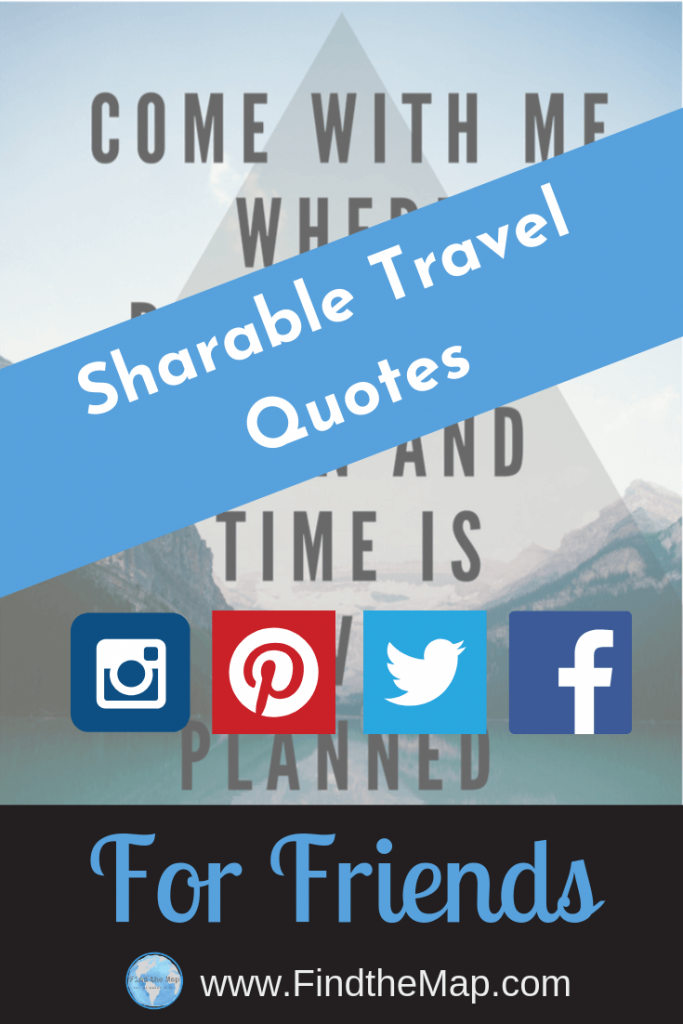 You may also like:
Most travellers to Slovenia in winter come for the vast array of winter sports and activities in the Alps, but why not stop off in Ljubljana first and enjoy this vibrant city. It's one of my favourite cities. Winter can be one of the best times to visit Slovenia, BUT….. if you are visiting Ljubljana…