Reduce the Cost of Safe Drinking Water
Our travelling family of five drinks three large bottles of water a day!
In three months we consumed 540 Litres of water in 270 plastic bottles that went into landfill. I say landfill, because in many of the countries we travelled, there were no accessible recycling bins.
There is a cost effective and simple solution to helping our environment!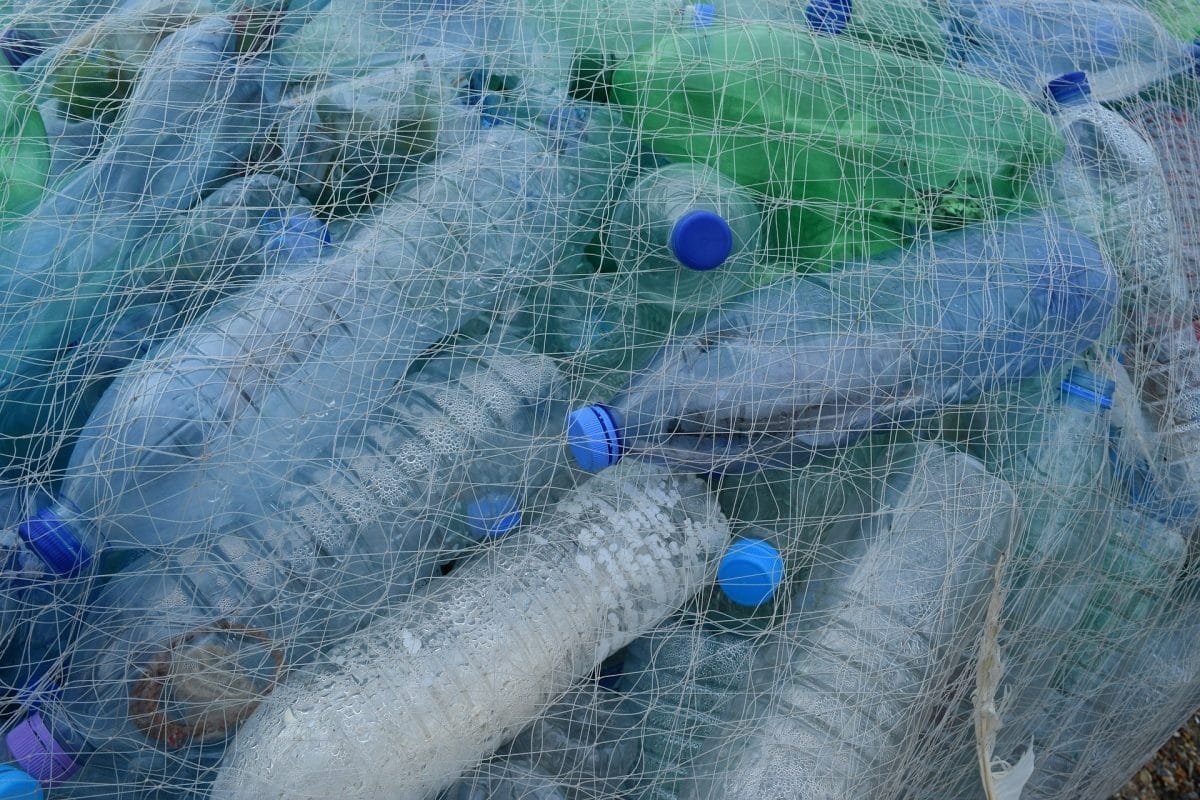 Motorhoming has allowed us to understand the cost of being able to get fresh safe drinking water everyday.
It doesn't just include the cost of buying drinking water, but also includes the environmental impact.
Travelling down through the Balkans and into Turkey we saw the impact with our own eyes. Plastic bottles strewn through paddocks, along highways, in reserves and national parks.
We knew we needed to reduce the impact we were having by disposing of less plastic bottles and reducing our water related expenses.
Our first attempt was to begin drinking water from our onboard water tank. This was much more economical and reduced the amount of land fill we were outputting.
BUT… as we travelled further south, water SAFETY become an issue.
Buying Disposable Water Bottles
In some countries we travelled, we couldn't guarantee wether the water we were able to access was safe to drink or not. We would fill our water tank and be left boiling the water to drink, just in case!
So we fell back on buying water so we knew that the water was clean. This is costly for the environment and our pockets!
It was obvious that we needed a better solution to the problem.
This is what we did and what every traveller should do!
Refillable Filtered Water Bottles
We brought Water to Go Bottles. They are small, light and "reduce the volume of contaminants in water by over 99.9%"*. Simply put, they work!. The filter also eliminates bad taste and bad smell from water.
Contaminants Eliminated by Filtration System
Metals & Chemicals such as Chlorine, Fluoride and Lead,
Bacteria and Viruses such as Hepatitis A, E.Coli, Cholera, and Polio and Giardia lamblia,
Parasites and waterborne pathogens including Tapeworm, Cryptosporidium and Threadworm,
Microplastics
These water bottles have a robust filtration system that means you can feel confident filling your water bottle up just about anywhere in the world.
They are the perfect item to take to a third world country as you will feel confident in drinking the local water through this bottles filter.
We recommend them based on experience and not because we have been asked to. They work for us and we think they will work for you.

The Water-to-Go filter bottles cost between €25 – €30!
This is 1 months worth of single use plastic bottled water. If we all do our part we can have a positive impact on reducing plastic waste.
You recoup your cost in approximately a month and the environmental benefits start from the first day!
Do yourself and the environment a favour and order one NOW! Anybody can use these bottles, they are not just for motorhomers!
Find the Map readers receive an exclusive 15% Discount on all Water to Go Bottles and Products. Use FINDTHEMAP15 on checkout from the Water to Go Website.
No More Plastic Bottles in Land Fill
Now we travel with our bottles and have safe drinking water and less land fill. Simple and Easy.
Travelling full time in our motorhome has allowed us to see twelve countries in the past seven months. We travelled from Central Europe down through the Balkans and into Turkey.
The journey has shown us some beautiful country side, but also allowed us to see what a lack of planning, money and care can do to nature.
Now we are doing our bit to take care of the environment, so everybody can enjoy it and I encourage you to do the same. Don't buy bottled water save your money and buy a refillable filtered water bottle instead.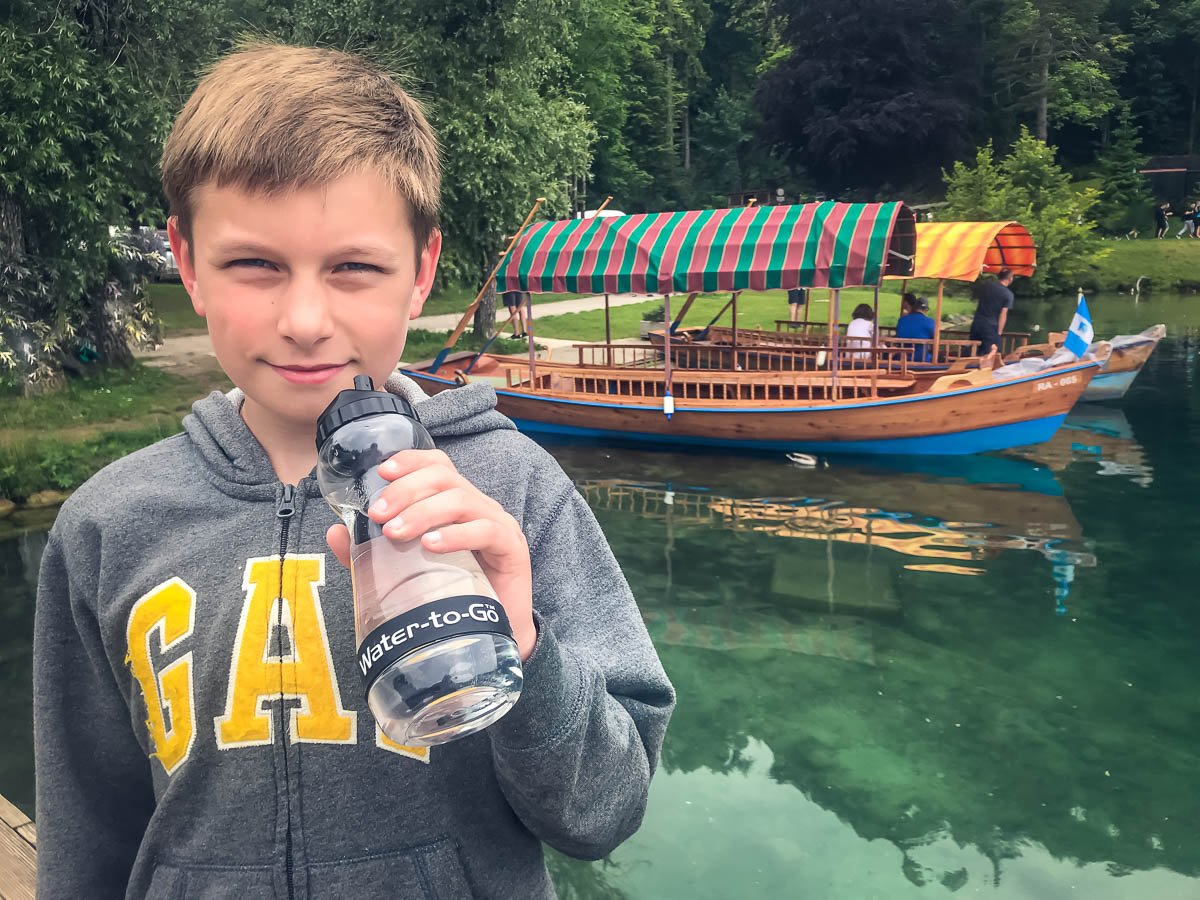 Do you use a refillable filtered drink bottle? Leave a comment below.
Liked this post? Pin to read again later.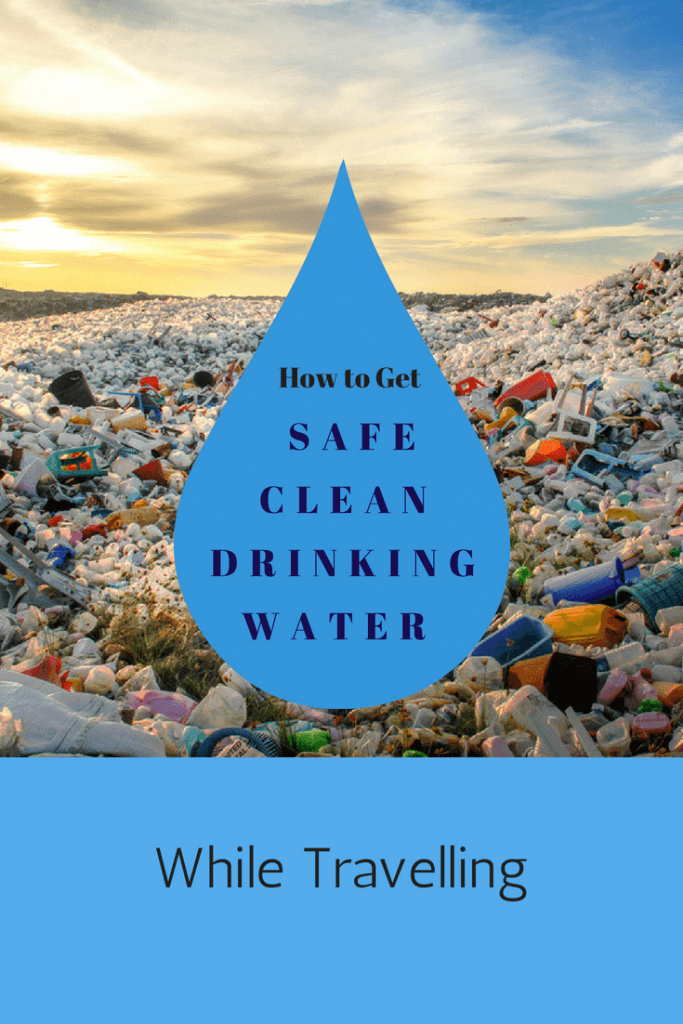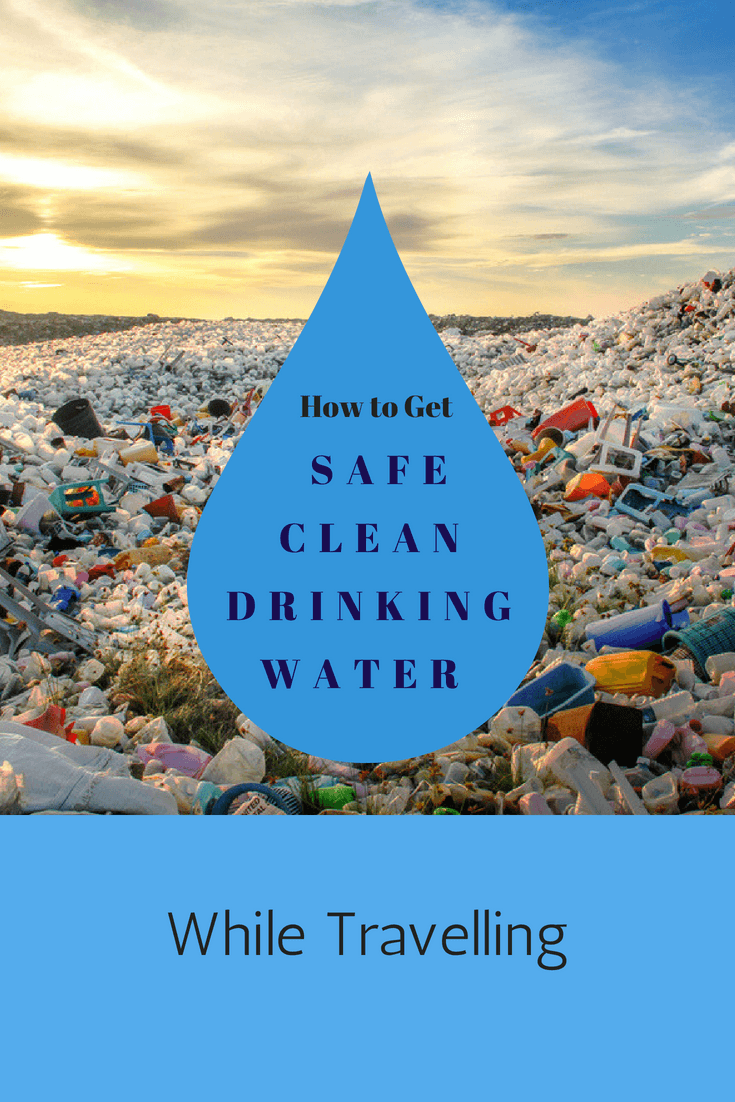 Disclaimer: This post may contain affiliate links, which means we earn a commission (at no extra cost to you) if you purchase something using our link. By doing so you help us improve the free content on this website. Thank you!