Online RV resources for those that like to be in the know.
Need some advice from others RV enthusiasts?
As full time RV'ers we need some advice from time to time. Where better to get some advice than the internet. To make life easier for you, I have collated a list of the best Clubs, Forums and Facebook Groups available for RV'ers in the following countries USA, Canada, UK, Australia and New Zealand.
Whether it is a long term road trip, a couple of weeks holiday or you live in your RV full time, there is advice and tips for you on these sites.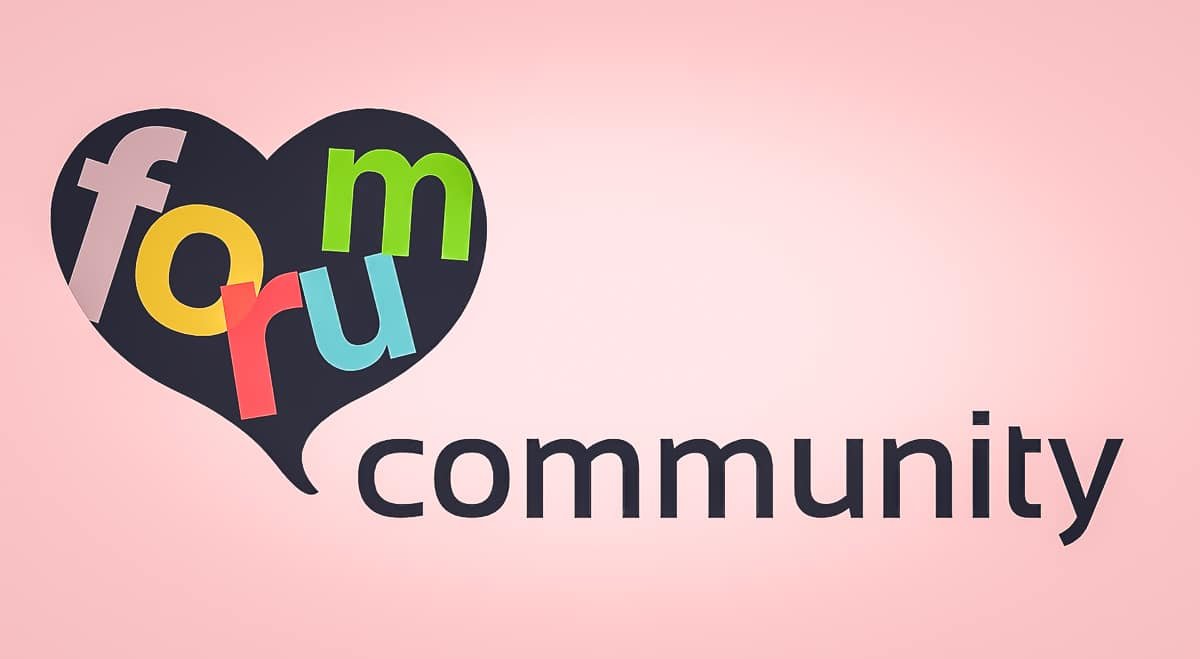 Some of these clubs cost you a membership fee and some are free but with limited resources. If your serious about getting the best advice I suggest you find the one that will offer you the most benefits and pay the subscription. You will sometimes also get an app for your smart phone as part of the subscription, which helps stay in touch during the day when you are away from your computer, finding sites and tips on the go.
USA & Canada – Good Sam Club, RV Fulltiming, Explorer RV Club, Holiday Rambler Club, Find RV Parks
United Kingdom & Europe – RV & Motorhome Club, Search for Sites UK, Motorhome Facts, Caravan and Motorhome Club.
Australia – Grey Nomads Australia, Campervan Motorhome Club Australia.
New Zealand – New Zealand Motorhome Caravan Association, NZ Motorhome and Caravan Forum.
RV & Motorhome Facebook Groups
Facebook groups offer a hearty discussion on anything to do with motorhoming and Rv'ing. Join up with one or more of these groups and you are can ask your questions to the members. You are sure to get a varied opinion in response. The great thing about Facebook Groups is that they are Free to join and you can access them on your mobile device through the facebook app and receive notifications about responses while your out and about.
RV & Motorhome Club
Search for Sites
Motorhome Madness
Motorhome Adventures
Go RVing
Full Time RV Families
Worldschool RVers
Facebook groups are worldwide, giving a general discussion, whereas clubs and forums are location based. I.E if you are touring in New Zealand and join the NZMCA, you are going to get information specific to that country only.
Do you have a great site to add to this list? If so, please leave a comment below.
Enjoyed this post helpful? Pin to read again later.