Munich is a city overflowing with culture, beer gardens and Museums, but is it just for the adults or are there a few uncovered gems for the kids in Munich too? Here are 7 of the best places to visit on a weekend in Munich.
Where is Munich in Germany?
Munich is the largest city in the German state of Bavaria and is also its capital. It sits on the banks of the river Isar and is a hub of activity for young and old.
What to do in Munich with Kids?
Marienplatz – Old Town Pedestrian Zone and Glockenspiel
Go to the old town of Munich first and enjoy a stroll through the pedestrian zone and find your way to Marienplatz. This is Munich's main square.
The Marienplatz has a lot to offer; the beautiful architecture of the buildings that surround the square, shopping, restaurants and a throng of people, but we went just to see the Glockenspiel. It is in the Rathaus (New Town Hall) facing the square and chimes at 11.00am, 12.00pm and 5.00pm (during winter there is no 5.00pm chiming).
What is the Glockenspiel?
I wondered what the Glockenspiel was too. Essentially it's a clock that chimes and puts on a little performance, using motorised characters. A music box if you will. The play of the Glockenspiel is based on important moments and events from Munich's past. Beautifully decorated figurines parade around on two wheels that turn, displaying a prominent wedding, a joust and the barrel makers dance.
The kids loved to watch this musical play. However, to get the most out of this attraction that lasts for around 12 minutes, you need to have someone explain the characters in the play as they appear before your eyes.
Why not do a Free Walking Tour of Munich and discover some of the history of the capital of Barvaria.
BMW Showroom, Museum and Headquarters – Car lovers Paradise
You need at least half a day to visit the BMW Museum. Expect an afternoon of cars, motorbikes and engines. I'm not much in to the gruntier things in life, but I loved this museum and so did all our kids. It's sleek, stylish, totally minimalistic and I could have watched the floating ballbearings for hours!
Wander across the road to view BMW Welt where all of their latest and greatest automobiles are on show. If you have car lovers in your family, this is the place to come.
Augustiner Keller Beer Hall – Beer and Pretzels
What do we need at the end of a long day site seeing in Munich with kids? A Beer Hall! Luckily Munich is famous for its beer halls, so finding one is easy. Well, I'm a wine drinker, but when in Munich….. do as the locals do and drink beer! And have a few pretzels too. I loved Augustiner Keller, which is one of Munich's best Bavarian restaurants. This place has an outstanding beer hall and some great food and beer (wine is available also). What makes it a top place for families is its huge playground for the kids.
If you visiting Munich in winter feel free to sip Gluhwein in the beer garden while the kids play on the playground under the chestnut trees, or book a lane and play a game of ice stock.
In summer the beer garden is the perfect spot to enjoy the sunshine, sit back, relax and do a little people watching whilst sampling their many beers.
Viktualienmarkt – Munichs Farmers Market
A weekend in Munich with kids doesn't have to be one museum visit after another. If you love food, and most of us do! Take them to the viktualienmarkt for a food safari. Give each child €5 and tell the they have to buy one of the following:
1. A food they have never tried before.
2. A new food and one they have had before.
3. Something savoury
4. Something Sweet
5. Something salty
6. Something sour (this is not our favourite)

A food safari encourages kids to try foods they have not discovered yet. Kids can discover new flavours, tastes and textures, whilst giving parents the time to explore the Vikualienmarkt for themselves and uncover its' delicacies and exotic ingredients.
Send the kids off exploring and see if they can find the Maypole, with its colourful pictures depicting the goods and services that are available in the area.
Allianz Arena – Football fans Mecca
The ultimate tour for soccer mad families is Allianz Arena. Its the perfect thing to do in Munich with Kids. For a small fee you can do a tour and stand next to your favourite players locker, walk the race to the pitch and find out all sorts of interesting facts about this spectacular Arena. Its a great behind the scenes tour of Bayern Munich's home pitch.
Did you know that the Arena is made of inflated plastic panel and can be lite up in any colour! There are many other interesting facts about Munich's top notch soccer pitch for you to discover.
On a weekend in Munich visit the English Garden
In the snow or the sunshine Munich's English Garden is a must see. Get away from the hustle and bustle of the old town and take in some fresh air.
Take the kids to watch the river surfers at The Eisbach on the southern edge of the English Gardens or enjoy a leisurely stroll soaking up nature. There are kiosks and beer garden if you need a refreshment of just want to sit for a while and people watch.
Did you know the English Garden is one of the largest urban parks in the world?
Dachau Concentration Camp – A time to remember
Dauchau is a small town about twenty minutes north west of Munich. It's notoriety comes from its sobering pasts as the place for a WW2 Nazi Concentration Camp. The Memorial site is accessible by public transport or by car/motorhome and although its not for younger kids, I still recommend it as a site worth visiting on a weekend in Munich.
The trains leave regularly from Munich main station, so it is easy to get to from Munich City.
The Memorial site recommends that it is not appropriate for children under 12 years of age. Mine are all under the recommended age, so I decided to visit without them and share what I learned with them in my own words.
It was a dreary cold winters day as I set out on this endeavour. I tried to reflected on how it must have been for the prisoners entering Dachau Concentration Camp for the first time and what they might have been thinking and feeling. No amount of reading can give you a true reflection of what it would have been like.
There is plenty to read and much of it it written in english. Account after account of prisoners experiences, lives and deaths. It was a sobering experience! The memorial is a little out of the city, but you should visit Dachau even if your only visiting Munich for the weekend.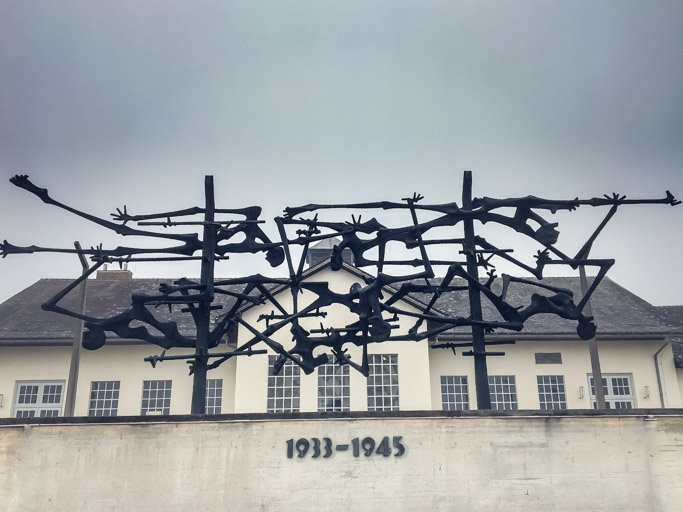 With so much to do, its hard to decide on just what to do on a weekend in Munich. Its a beautiful city and wether you visit in summer or in the winter as we did, you wont be disappointed.
Looking for accommodation in Munich for the Weekend?
Do you have any tips on what to do in Munich for the Weekend? Why don't you let me know in the comments below.
Pin this post to read again later!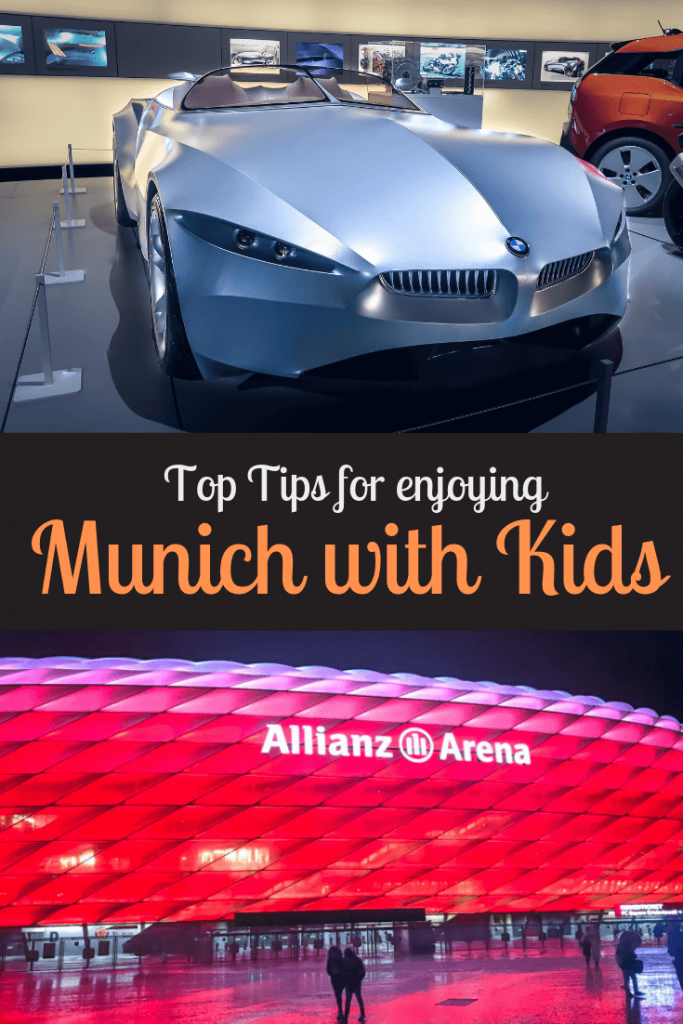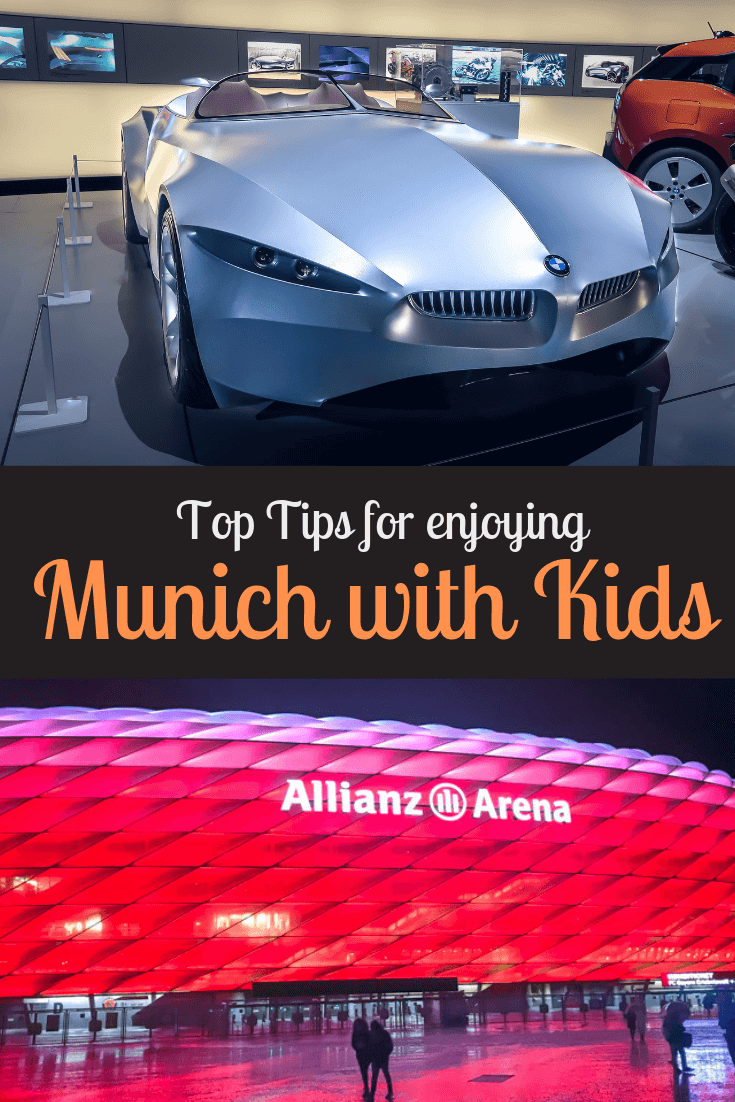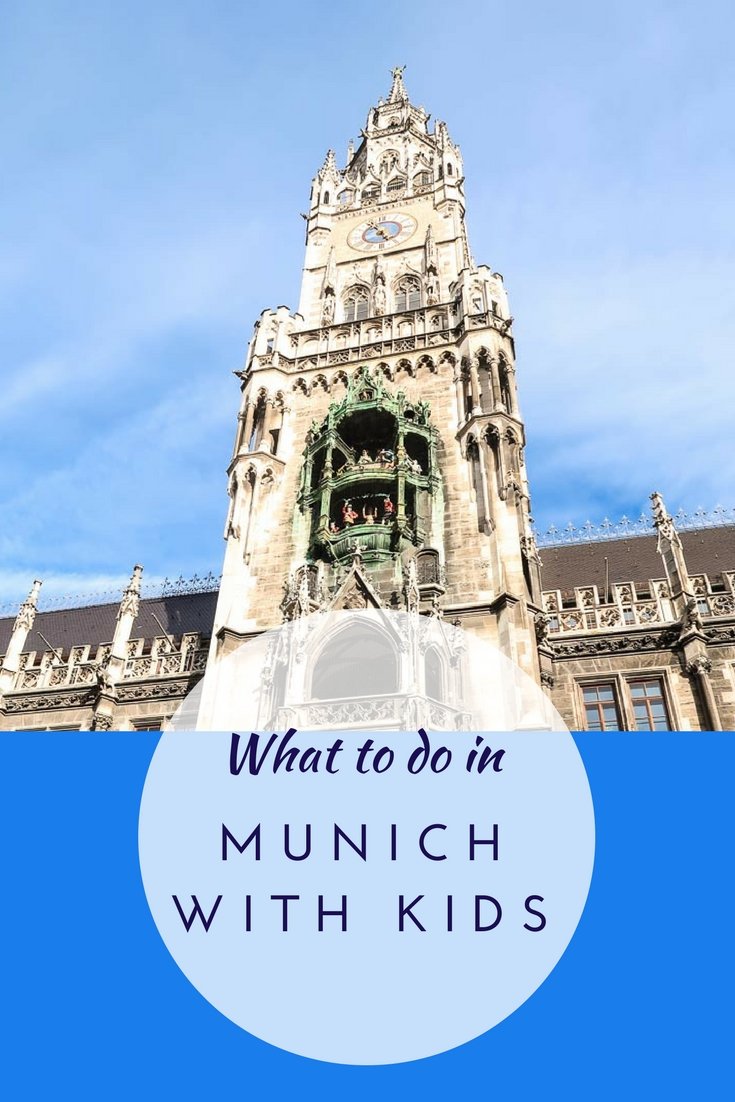 Disclaimer: This post may contain affiliate links, which means we earn a commission (at no extra cost to you) if you purchase something using our link. By doing so you help us improve the free content on this website. Thank you!
You May Also Like